Wash, Dry, & Fold Services.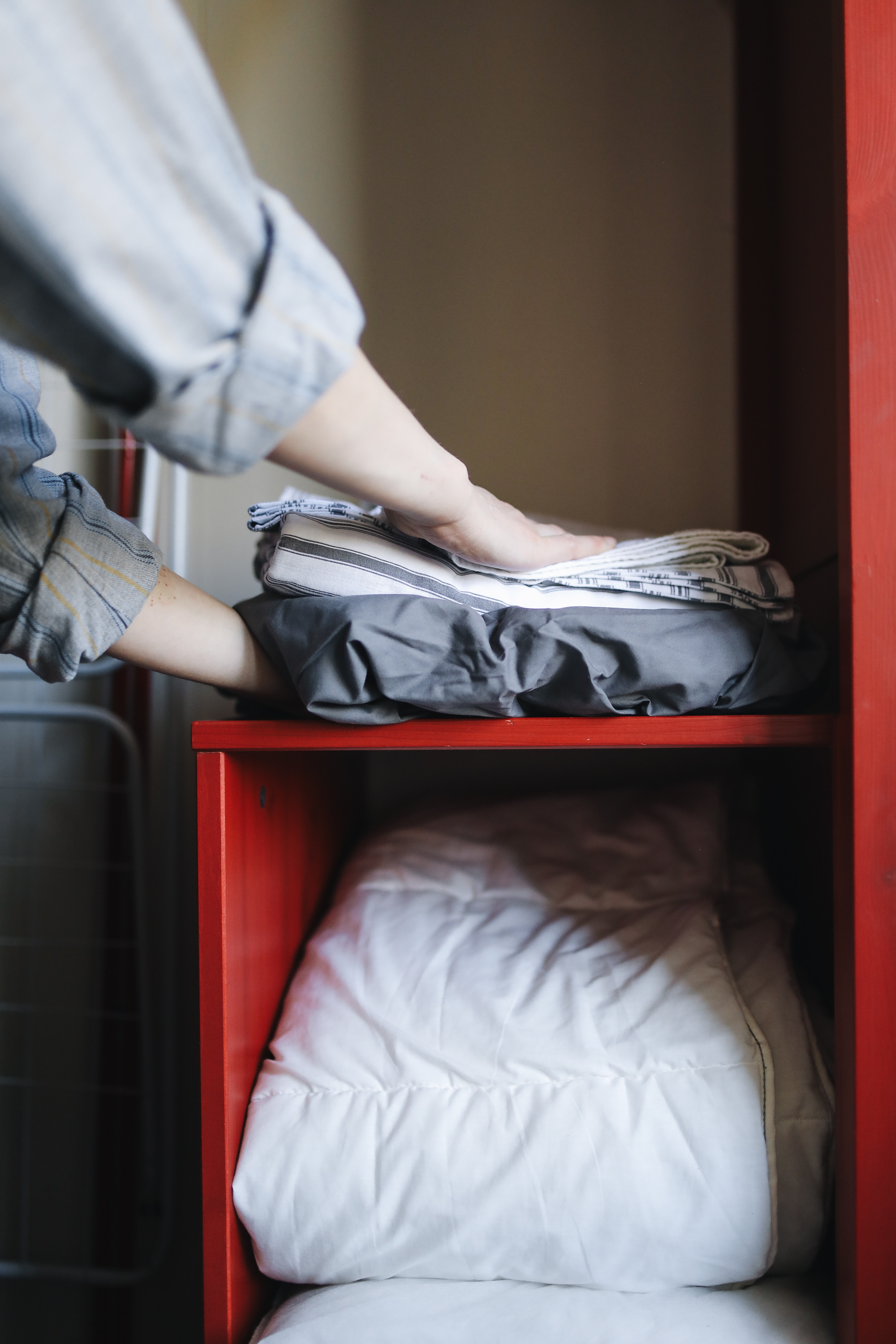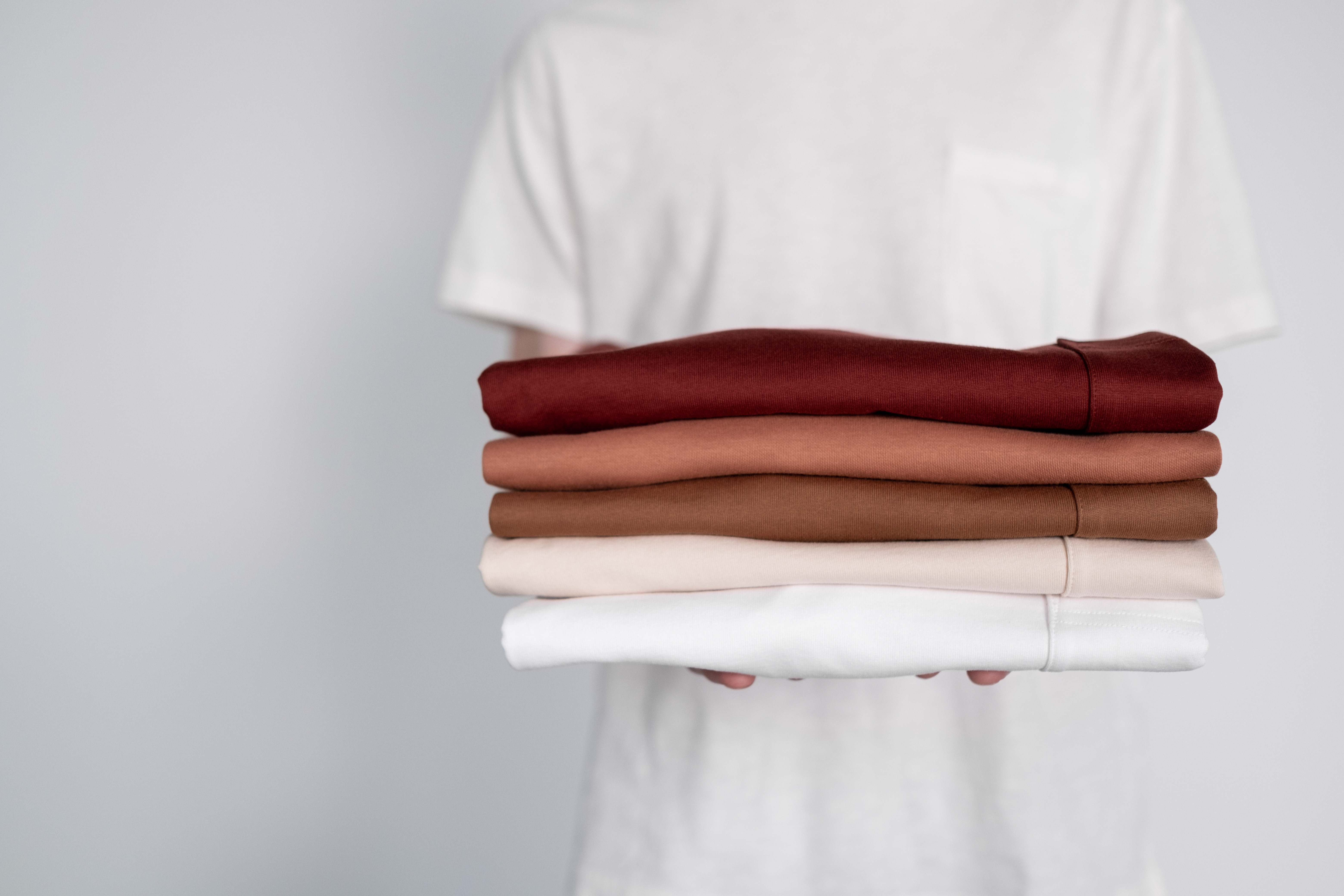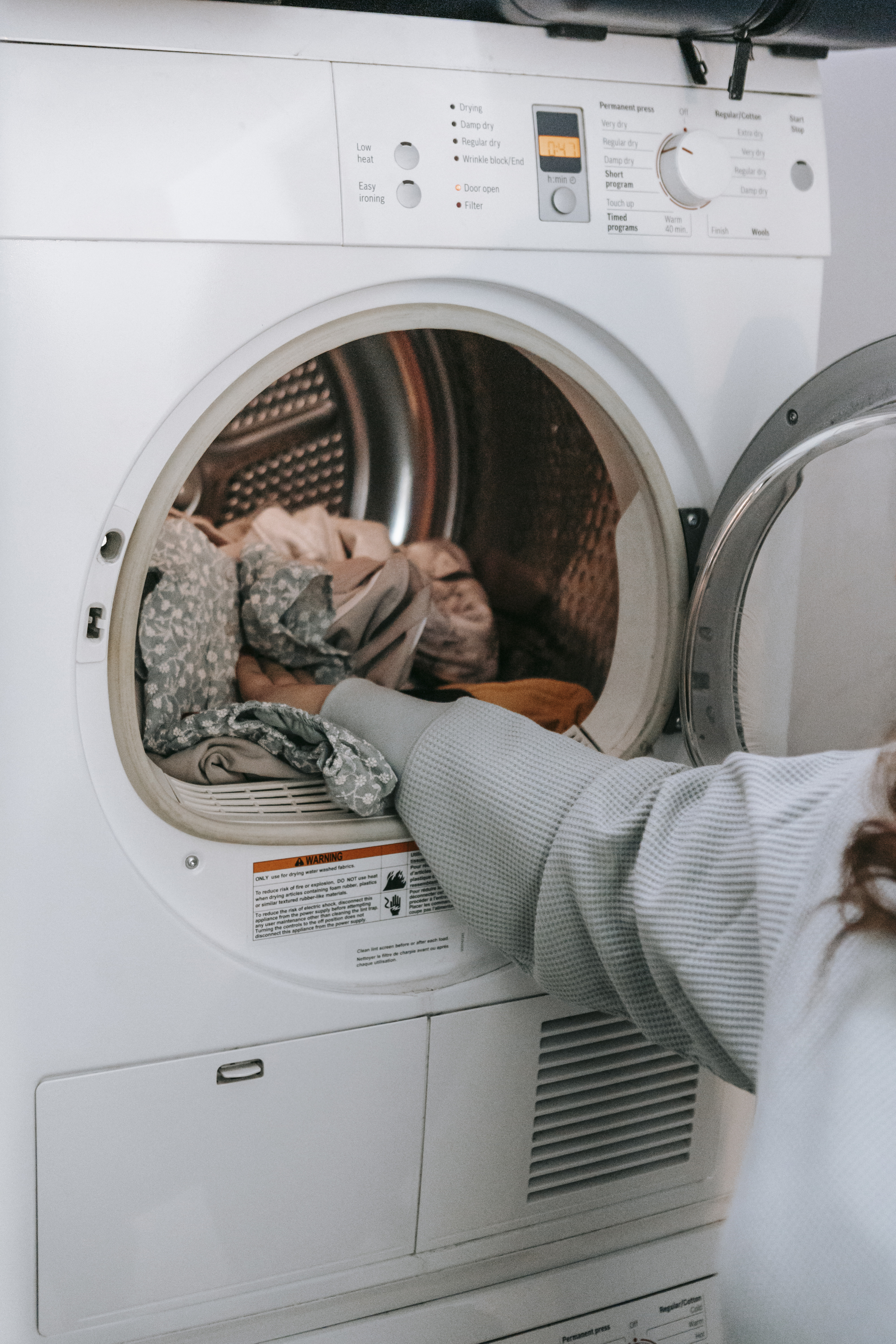 Prices
$1.99 per pound (12-pound min)
commerical laundry
Call for pricing
pickup and delivery service prices vary depending on location
Laundry Services Request Form
Your Laundry Experts
We call it "wash & fold" (some say "fluff & fold"), but it's so much more. We take individual care of each of your machine washable laundry items – clothing, delicates, linens, blankets, comforters – you name it! Whites, colors, and delicate are separately washed and returned to you fresh, clean and neatly folded or hung on hangers.
Laundry Your Way
When you schedule your first pickup, we'll ask for your laundry preferences so that your laundry is done the way you like it. We use premium scented or unscented soaps (your choice), fabric softener (or not!), and handle your clothing and washables gently to keep them looking their best.
Two Steps to Get Started:
There's no need to sort your wash & fold laundry items in advance – we'll do that for you

1.call to schedule a pickup we will complete an order form over the phone to find out your preferences for your laundry and then a payment link will be sent to you by text or email. if you decide to pay with cash or check make sure the correct amount is left with your laundry so the order process moves smoothly.
2.Place your laundry in plastic trash bags or pillowcases and put them on your doorstep (or in another place that you tell us).
There's no need to be at home for pickups or deliveries. We'll return your wash & fold laundry in our wash and fold plastic bags sorted and ready to put away when you get home.